Where To Use Our Products
Reach the heart of a child with a
Stick–On Junior Badge.
Handing out a Custom Jr. Badge with Your Department name on it,
or any of our Fun items
will help your message to leave a longer lasting impression
than a message alone!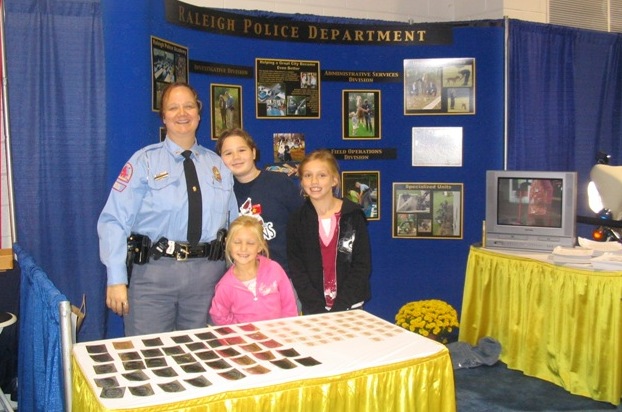 *Kids touring your department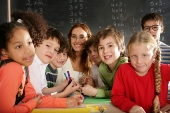 *Teaching a program at schools

*A child in distress
*Crime Prevention Month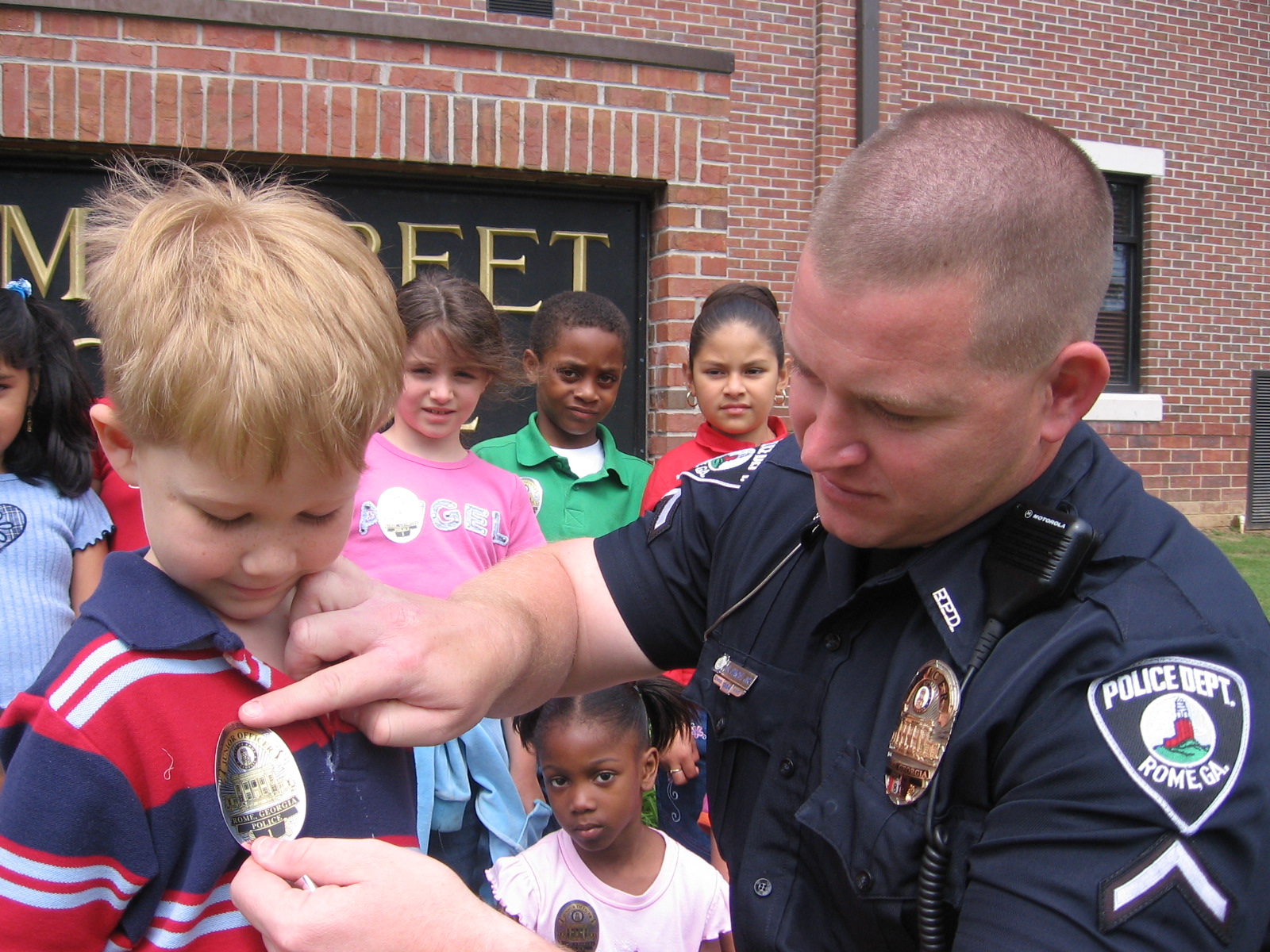 *Fire Prevention Week
*State and County Fairs
*Red Ribbon Week
*Promote Everywhere at Every Event You Attend!